Megaplex - Orlando, Florida
September 15th-17th, 2023
Located in Regency Ballroom O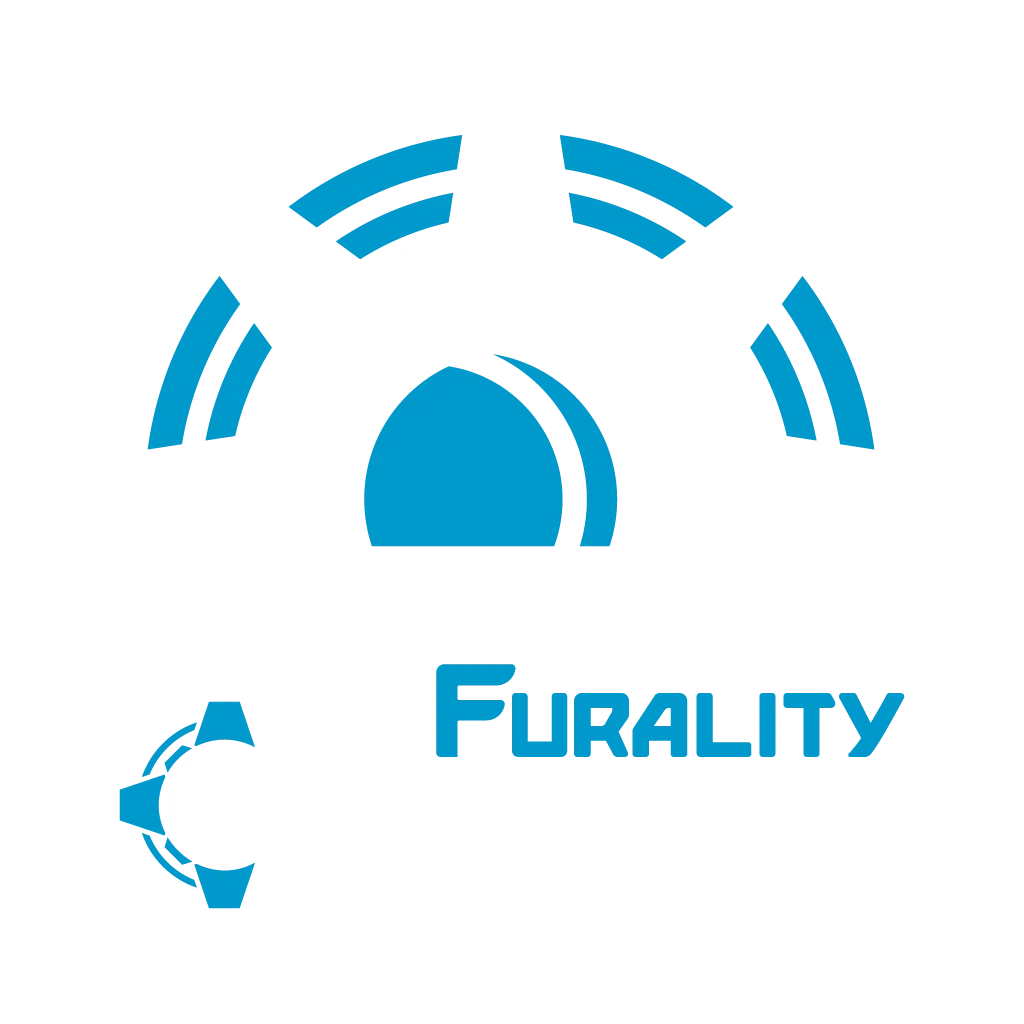 Furality Gateway
Furality Gateway is an immersive audiovisual experience bridging the virtual and physical worlds. Learn more about Furality, meet our mascot F.Y.N.N., and interact with your friends in VRChat through our hologram portal!
Come experience it for yourself at Megaplex.
Join the Furality Discord server for information on how to access the virtual side of the gateway in VRChat!
Discord